A Fresh Perspective for Your Business
Owning or running a business isn't easy. You constantly need to stay relevant, increase efficiency, and deliver outstanding products and services. Finding the right people with the right skills is critical to what you do. So why not consider hiring youth?
Youth workers bring fresh perspective and energy, and are eager to learn and perform well.
This site has been designed for employers like you. You'll find useful information and tools that will inspire and help you to hire youth and build diversity into your business.
Gain a Competitive Advantage
There are several great reasons why hiring youth makes sense.
Diversify and build energy into your business.
Breathe fresh new ideas into your products, services, and processes.
Challenge the status quo.
Create a younger brand and face to your organization.
Adopt new technologies and social media.
Expand your youth networks.
Minimize the risk of a skills shortage from an aging population and upcoming retirements.
Identify future leaders.
Meet your resourcing needs for large contract wins.
Fill seasonal and short-term work commitments.
Lower your hiring and payroll costs.
Support your local economy and give youth a reason to stay.
Assess skills and fit through co-ops or internships.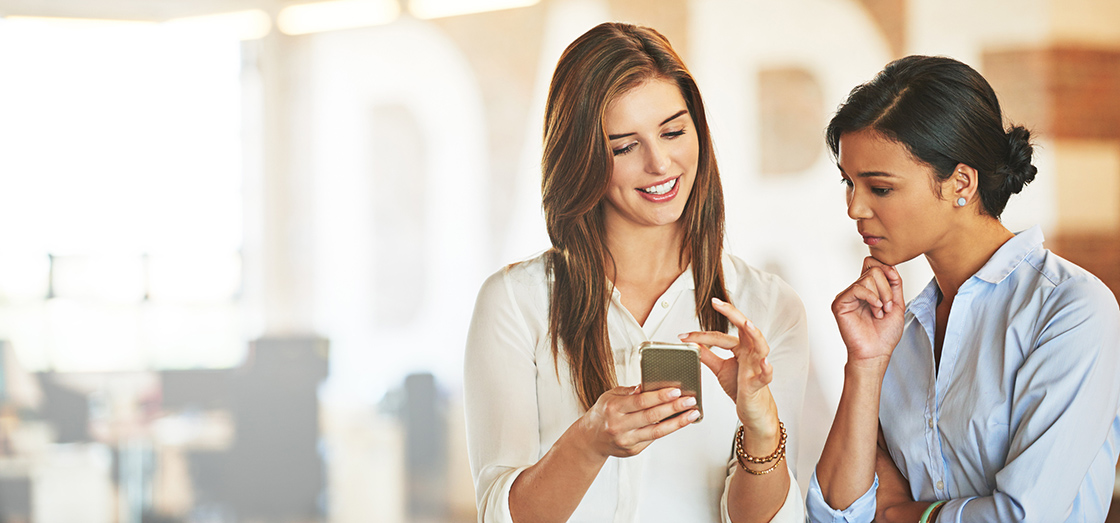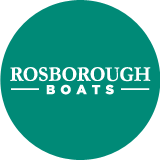 Heaton Rosborough
CEO, Rosborough Boats
"The skills, knowledge and creativity that our new graduate brought with him are already leading to new product lines and export opportunities, and our efficiency has gone through the roof."